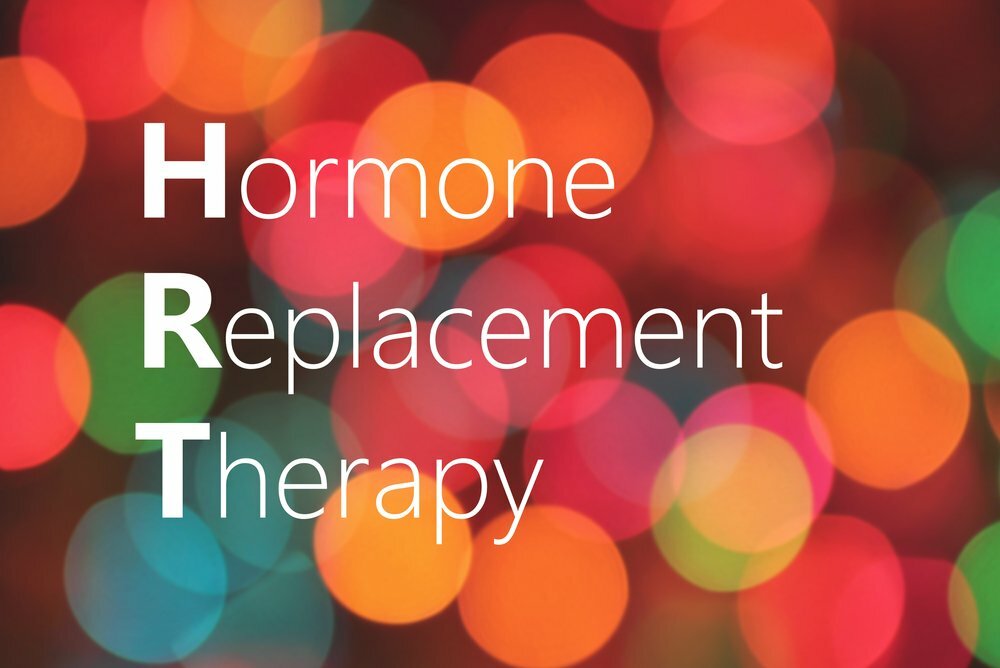 Are you curious if hormone replacement therapy is right for you? Wondering what the differences are between bioidentical hormones and synthetic hormones? Then you've come to the right place. At Elite Personalized Medicine, we can help you understand the differences and why we use bioidentical hormone replacement therapy with our patients.
Bioidentical hormone replacement therapy is the balancing of hormones in one's body. The levels of estrogen, testosterone and progesterone are key lab markers to look at when evaluating if a patient is a good candidate for bioidentical hormone replacement therapy (BHRT). Bioidentical hormones have the exact same chemical structure as those produced by the body, making them easily absorbed and put into action.
The Differences Between Bioidentical Hormones vs. Synthetic Hormones
Bioidentical hormones act exactly like a man or woman's own hormones because they are exactly like a man or woman's hormones.
Non-bioidentical hormones, often called synthetic, are made of substances that are foreign to the body. Synthetic hormones are not exactly like your endogenous hormones – so it's not surprising that there are many unwanted effects from synthetic hormones, which are not experienced by men or women using bioidentical hormones.
A large body of evidence shows that bioidentical hormone replacement therapy is safer and more effective than synthetic hormone replacement. During BHRT treatment, we regularly measure and monitor hormone levels (along with patient symptoms) to ensure optimum results.
What Are the Symptoms and Side Effects of a Hormone Imbalance?
Hot flashes
Night sweats
Mood swings
Brain fog and poor memory
Painful sex
Decreased sex drive
Fatigue
Hair loss
Sleep problems
Anxiety
Weight gain
What Are the Benefits of Bioidentical Hormone Replacement Therapy?
Improved lean muscle mass
Improved libido
Improved sexual performance
Improved energy
Improved quality of sleep
Reduction in hot flashes
Reduction in menopausal symptoms
Can Men and Women Both Benefit From Bioidentical Hormone Therapy?
YES! Both men and women can receive benefits from BHRT. When men get their hormones tested we can see a few different markers that can be improved. Testosterone, estrogen, PSA, SHBG. Some men need testosterone. Some men need lifestyle recommendations to lower estrogen, and potentially supplements help with the detoxification of excess estrogens. It all depends on your labs.
Women can benefit from just a small dose of testosterone, progesterone, or estrogen. Some women are overproducers of estrogen, under-producers of estrogen, under-producers of testosterone, etc. Women that are recommended testosterone – it will not make you "manly" or grow excessive facial or body hair.
What to Look For in a Quality Hormone Replacement Therapy Program
Treatment for all hormones affecting aging (estrogen, testosterone, progesterone and DHEA)
Personalized dosages tailored to your exact needs
Safe delivery methods
Ongoing lab testing and monitoring of hormone levels
Oversight by a board-certified doctor
Bioidentical Hormone Administration Options
Pellets
Creams
Injections
Gels
Patches
Pill/Troche
Is Bioidentical Hormone Therapy Safe?
Bioidentical hormones that have been approved by the FDA have been tested for safety. They have passed the FDA's very strict standards and have been shown to be safe for people to use. Several hormone therapy products approved by the FDA and prescribed by doctors or other health care providers contain bioidentical hormones. The term "natural" means the hormones in the product come from plant or animal sources.
Get Relief From Hormone Imbalances Today
Let the team from Elite Personalized Medicine help relieve your hormone imbalance symptoms and get you on the path to reaching your wellness goals. Call our Peachtree Corners functional medicine center at (770) 416-1070 or request an appointment today.